Great companies that use our products every day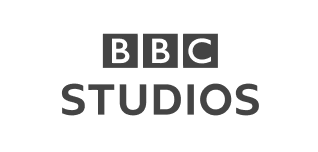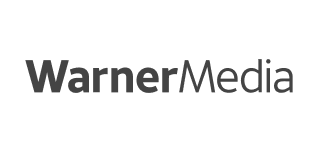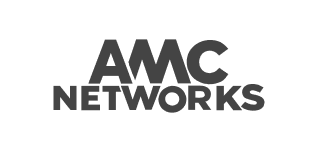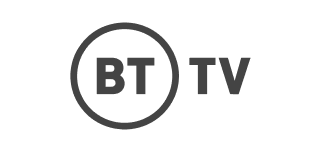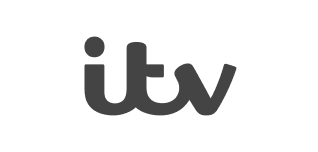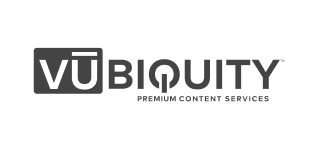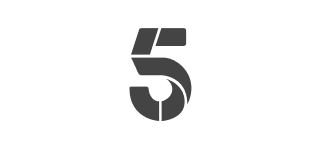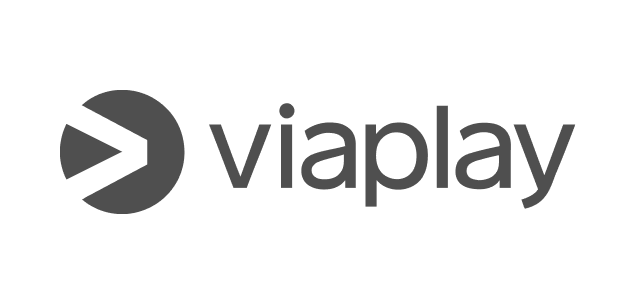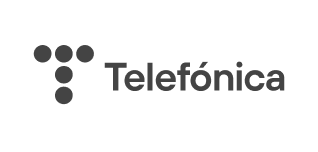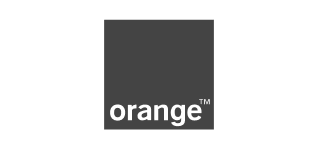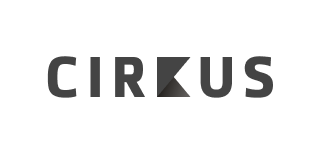 What our customers are saying
"BeBanjo's suite of products has long been at the heart of the Channel 5 VOD workflow. As My5 has grown, Movida has scaled easily to accommodate new work streams and platforms, and has adapted to our changing needs."

Patrick Gartland, Content Solutions Manager at
"BeBanjo are a vital contributor to the success of Cirkus enabling us to move quickly to exploit commercial opportunities and to integrate seamlessly with our platform operator partners."

Mark Bradford, Co-founder and Director at
"BeBanjo have been working with BT since 2012. Scheduling and content operations are the heart of VoD service delivery and BeBanjo's excellent client management skills, deep technical knowledge, and domain expertise ensure that they continue to play an important role in helping BT realise its ambitions."

Terry Allford, Head of Broadcast Operations at
"Movida and Sequence allow me to manage effectively the scheduling, delivery and administration of all our programmes to our six international TV platforms. I especially love that they're web-based, allowing me to work flexibly - anytime, anywhere. We couldn't run the business as effectively without them."

Gordon Crawford, Head of Content Management at
But, how does it work?
Without installation
Our products work through a web browser, secure & always available. Work from anywhere, collaborate in real time.
World-class support
Got any questions? We will be there to help you. With support desks in Europe and the US, we've got you covered 24/7.
Only one monthly fee
One monthly license fee includes hosting, support and all product upgrades. New features - literally - every day!
Can we help you?
Our Technical Account Managers will help you find out if our products are a good fit for your use case. Risk-free!
or give us a call (+34) 914 58 37 37